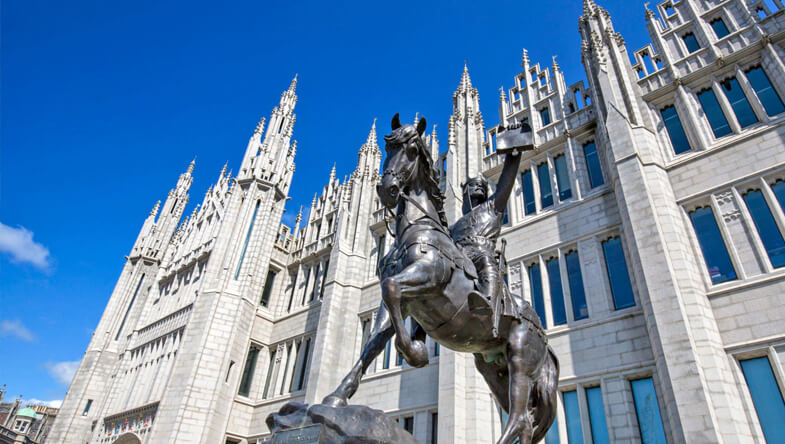 Workplace Innovation Masterclass: Employee-Driven Innovation & Improvement
27th August 2019 @ 9:30 am

-

1:00 pm

BST
A new understanding of innovation is emerging, one in which it is no longer the sole prerogative of scientists, technologists and entrepreneurs. European research suggests that most product, service and process innovations that affect the bottom line come from interaction between employees – but such innovations are heavily concentrated in companies systematically using workplace innovation practices. This Masterclass will show you how leading European companies are creating a culture of innovation throughout their organisations.
This highly interactive Masterclass is your opportunity to:
Learn from leading European experts
Gain inspiration and practical insights from a transformative business leader
Share experiences with other Scottish companies.
Participants will assess current practices in their own companies, get advice from our experts, and learn about opportunities for support from Scottish Enterprise's Workplace Innovation Specialists.
Speaker details
Professor Chris Warhurst University of Warwick
As Director of the Institute for Employment Research at Warwick University, Chris is motivated by wanting to see better understanding of work and employment. He is currently the UK lead on an international EU-funded research project examining the future of work beyond Industry 4.0. He has been an expert adviser to the UK, Scottish and Australian Governments, Oxfam Scotland & the Scottish Living Wage Campaign.
Pieter-Jan De Man Stas
As Director, Pieter-Jan has led this Belgian manufacturer of freight trailers on a remarkable journey of transformation in which employee-led innovation and improvement lies at the heart of the company's competitive advantage.
Lisa Duthie, Leader of The Cornerstone Foundation
Lisa is part of the team that introduced self-managed teams and a flatter management structure to Cornerstone, Scotland's largest social care provider. The transformation enables Cornerstone to address changing and more complex demands in the care sector through improved client satisfaction, resource efficiency and staff engagement.
Facilitators
Peter Totterdill is a Founding Director of Workplace Innovation Limited. He is Visiting Professor at Kingston University London and Mykolas Romeris University Vilnius.
Peter has been stimulating, facilitating, evaluating and supporting organisational change initiatives since the early 1990s. A passionate advocate of organisational practices that combine high performance and high quality of working life, his career has focused on building bridges between academic knowledge and practice.
Rosemary Exton is a Founding Director of Workplace Innovation Limited.
Building on many years' experience as a clinician, manager and trade unionist in the NHS, Rosemary has wide experience of supporting change in a diverse range of organisations, and is an acknowledged expert in employee voice and engagement. She is particularly interested in ways of stimulating entrepreneurial behaviour.