EUWIN Relaunches

Pan-European knowledge network is a major resource for businesses and policy-makers
The international organisation which has effectively delivered more impetus and understanding of the workplace innovation movement has relaunched with a new website.
Established in 2013 at the request of the European Commission (DG GROW), the European Workplace Innovation Network (EUWIN) is the European Movement for sustainable competitiveness and workforce health & well-being.
It has promoted the concept of workplace innovation throughout Europe as a way of enhancing capacity for product, service and process innovation, increasing business competitiveness and creating better working lives.
EUWIN grew rapidly reaching over ten thousand people and companies through conferences and workshops. Hundreds of thousands found inspiring case studies, articles and evidence from research projects on the Knowledge Bank which is curated by Exeter-based Workplace Innovation Europe CLG (WIE).
Supporting organisations are based across Europe including Belgium, Bulgaria, the Basque Country, Portugal, Spain, the Netherlands, Germany, Denmark, Sweden, Switzerland and the UK.
"European Commission funding ran out at the end of 2017 but, as its coordinators, we were not about to walk away from such a dynamic and much needed network.
"Now, EUWIN's partners have taken the initiative in enabling the network to take off once again – not funded by the European Commission this time but as a fully independent entity actively supported by partners in 16+ European countries.
"The network represents a major resource for businesses undergoing the process of change in terms of the Knowledge Bank, access to case studies, thought leadership papers, peer-to-peer learning and bench-marking while governments and business support agencies have also found it a powerful resource in addressing diverse policy goals and using workplace innovation to produce tangible economic and employee benefits at enterprise level.
"Workplace innovation is now embedded in national and regional programmes from the Basque County to Finland. It is recognised within the OECD's Innovation Strategy and now occupies an important place in EU innovation and competitiveness policy."
Director of WIE, Peter Totterdill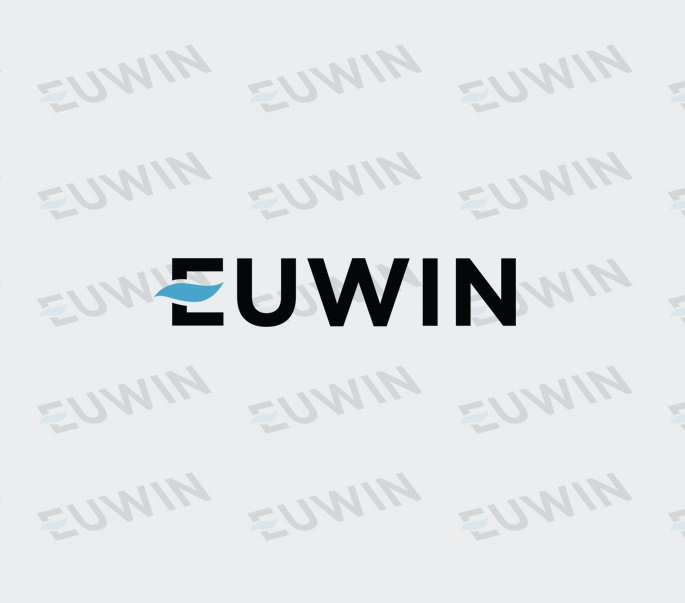 Further information about EUWIN is available by visiting www.euwin.net.
You can also join the EUWIN here.