The workplace innovation movement comes to Bristol
The growing Europe-wide drive for businesses and other organisations to build a culture of innovation and to enhance performance and employee well-being is to be explored at a Bristol workshop in early December.
The event is being led by Bristol based Business West and facilitated by Workplace Innovation Europe CLG (WIE), building on our international reputation for helping enterprises and their employees to improve performance and working lives though positive change in the workplace.
The workshop is aimed at senior and emerging leaders, managers, members of change teams and employee representatives in organisations from all sectors who are looking to learn from the experiences of others and take on new ideas that will help to sustain the process of change.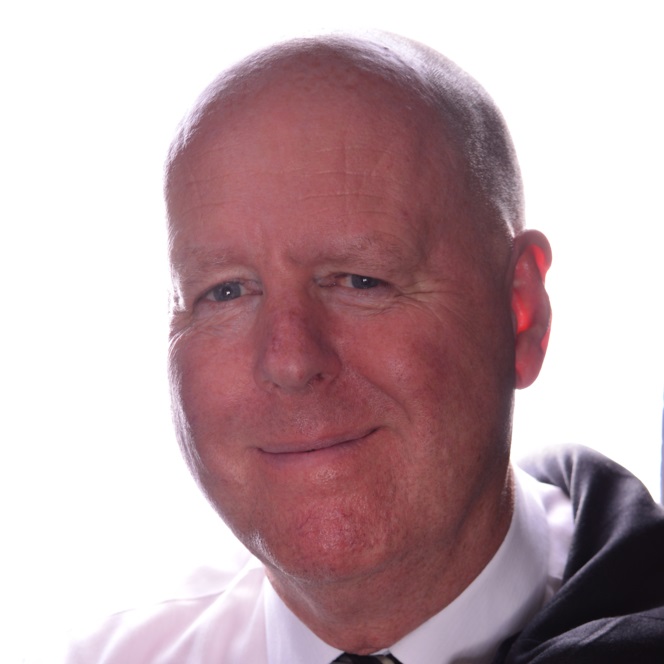 Dr Peter Totterdill
Co-Founder of WIE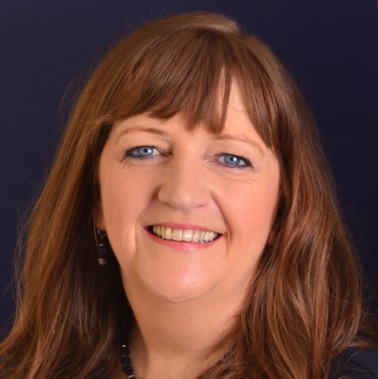 Rosemary Exton
Director of WIE
Participants will also gain a practical understanding of how emotional intelligence can enhance their effectiveness as change leaders from an insightful session led by qualified psychotherapist, counsellor and WIE expert, Natalie Wilkie.