Digital Leadership Short Courses
Digital technologies enable new ways of organising and managing the entire value chain across the product life-cycle. It can form extended value creation chains linking manufacturers with their suppliers and customers, encompassing idea generation, product development, production, delivery to the end customer and eventually recycling.
Yet past experience, as well as recent evidence from across Europe, suggests that digital technologies will only generate sustainable returns on investment when they are blended with organisational and workforce development – in short, when they are designed and deployed to enhance human skills and potential rather than diminish or replace them.
These courses, delivered through our state-of-the-art Fresh Thinking Labs platform, examine the choices available to organisations in introducing digital technologies, explain how to build organisational and workforce readiness for digital innovation, and demonstrate how to engage employees in its implementation.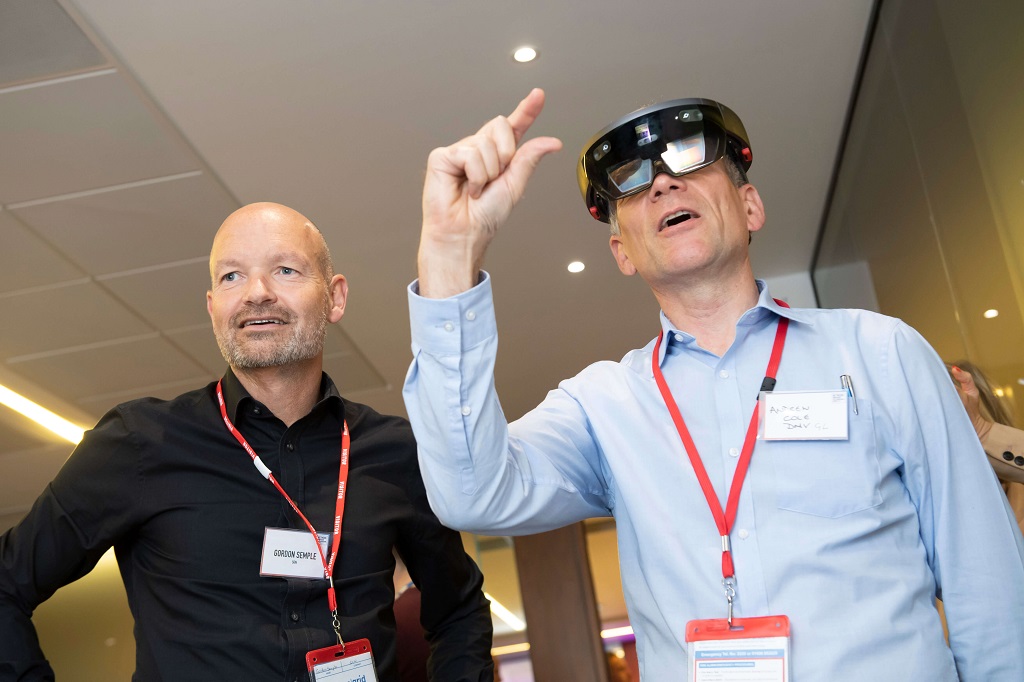 Our Digital Leadership Short Courses
A short introduction to building organisational and workforce readiness for digital change, including self-assessment tools and guidance on successful change. CPD compatible.
Cost: £200
An extended e-Learning course plus personal tuition and mentoring from our team on:
how digital technologies can enhance performance in your organisation;
how to implement digital technologies effectively through workforce engagement;
action planning and implementation.
Successful completion of the Option 2 course leads to an ILM Level 5 Certificate in Leadership & Management.
Cost: £1200
Digital Leadership Short Courses FAQ
Both options will benefit senior and emerging leaders, middle managers, members of change teams and employee representatives in organisations from all sectors.
You will gain actionable knowledge and understanding of the ways in which digital technologies can enhance workforce skills and productivity, leading to enhanced performance across diverse business indicators. The course will share expert knowledge and experience of how to build organisational and workforce readiness for digital innovation, and how to engage employees in the process of change.
If you require more information get in touch to discuss how Workplace Innovation can help your organisation! Call us on +44 (0)333 987 5116. Or you can complete an enquiry using the button below.