Industry: Social care
Cornerstone, are transforming social care through a culture of trust, empowerment and teamwork. They deliver high quality care and support that enables everyone to live a valued life – the life they choose.
Source: www.cornerstone.org.uk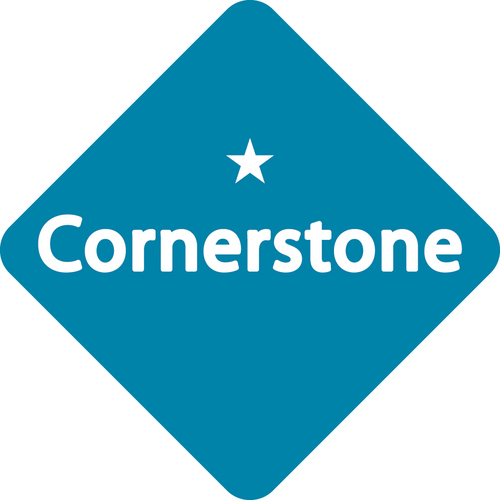 Workplace Innovation are proud to support our clients and make a difference.
This was the outcome at Cornerstone:
Introduced self-managed teams and a flatter management structure to address changing and more complex demands in the care sector.
Enhanced client satisfaction, greater resource efficiency and improved staff engagement.