ILM Accredited Leadership Programmes
Our ILM Accredited Leadership Programmes provide you with the knowledge and skills to lead your team, department or organisation, inspiring and empowering your people.
You are a senior team member, manager or emerging leader wanting to develop your leadership skills and drive change forward.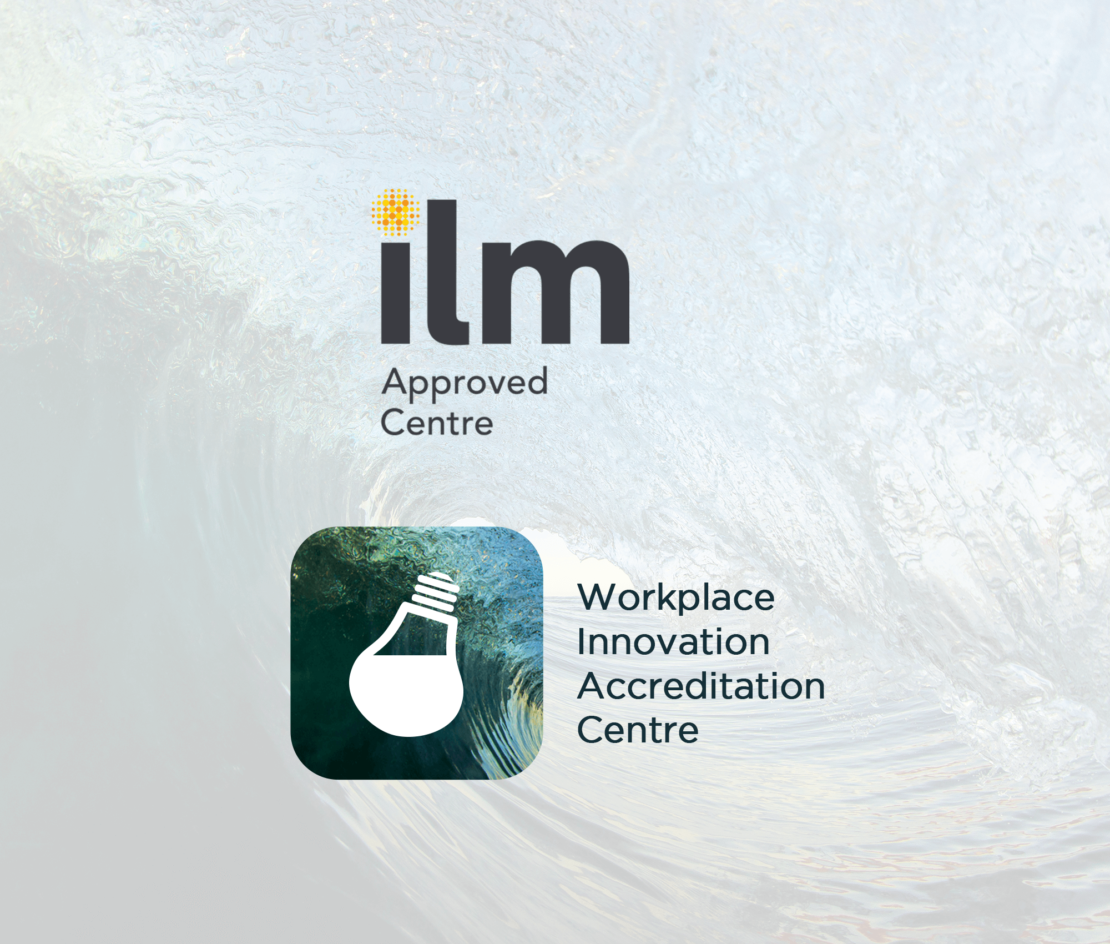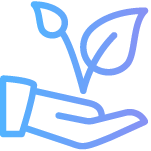 Our Programmes are
ILM accredited
Working flexibly and at your own pace, you can gain an internationally-recognised ILM qualification at Level 3 or Level 5.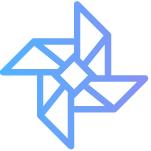 Study in your own way
at your own pace
Our Programmes offer a flexible combination of e-learning, online and in-person tuition, all delivered at your own pace.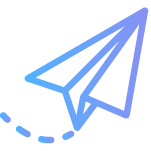 Stimulating, fun and practically focused
Our e-learning platform includes clear descriptions, stories, short films and practical exercises, with feedback and mentoring at every step.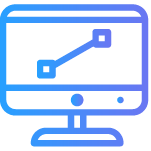 No lengthy
and boring assignments
Our online Learning Log asks you for brief reflections on each of the core themes, and how you might apply them in practice.
ILM Accredited Leadership Programmes

What will you learn?
Our tried and tested Workplace Innovation Leadership Programmes enable you to take advantage of our extensive international knowledge and experience.
On completion of the Programmes, you will:
Be able to lead and develop your own team, department or organisation in ways that fully engage and empower people at every level.
Have gained the knowledge, skills and practical resources required to secure performance improvements through effective and sustainable organisational change.
Understand and apply the skills and practices associated with emotional intelligence and coaching behaviours.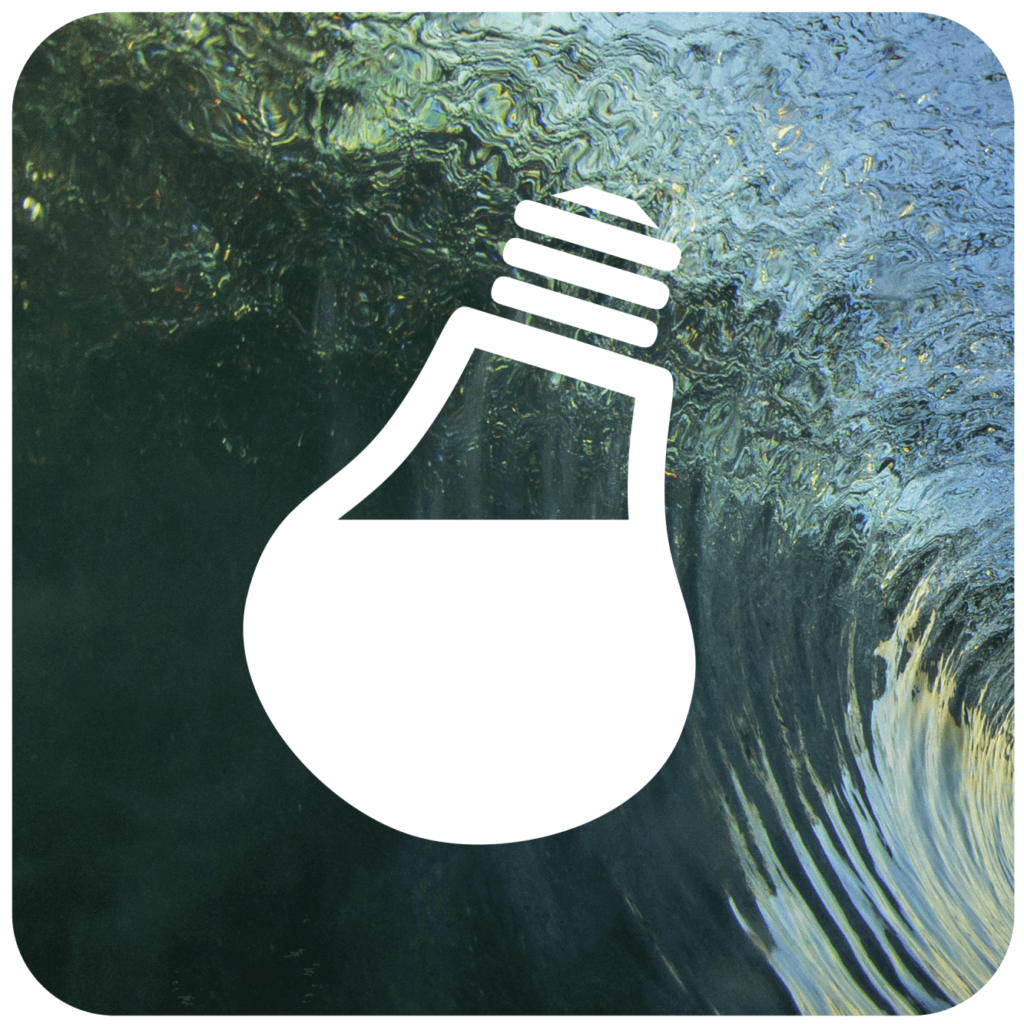 ILM Accredited Leadership Programmes and Fresh Thinking Labs Platform
We're strong believers in the need to translate learning into action.
Working at your own pace you will gain the knowledge and skills you need as a change leader through distance learning using the state of the art Fresh Thinking Labs e-learning platform.
You will be supported by our experts during the entire programme through on-line mentoring and interactive forums, helping you gain the greatest possible value for you and your organisation.
You also become part of a community of leaders from other companies and public sector organisations, sharing and learning together.