Fresh Thinking Labs Events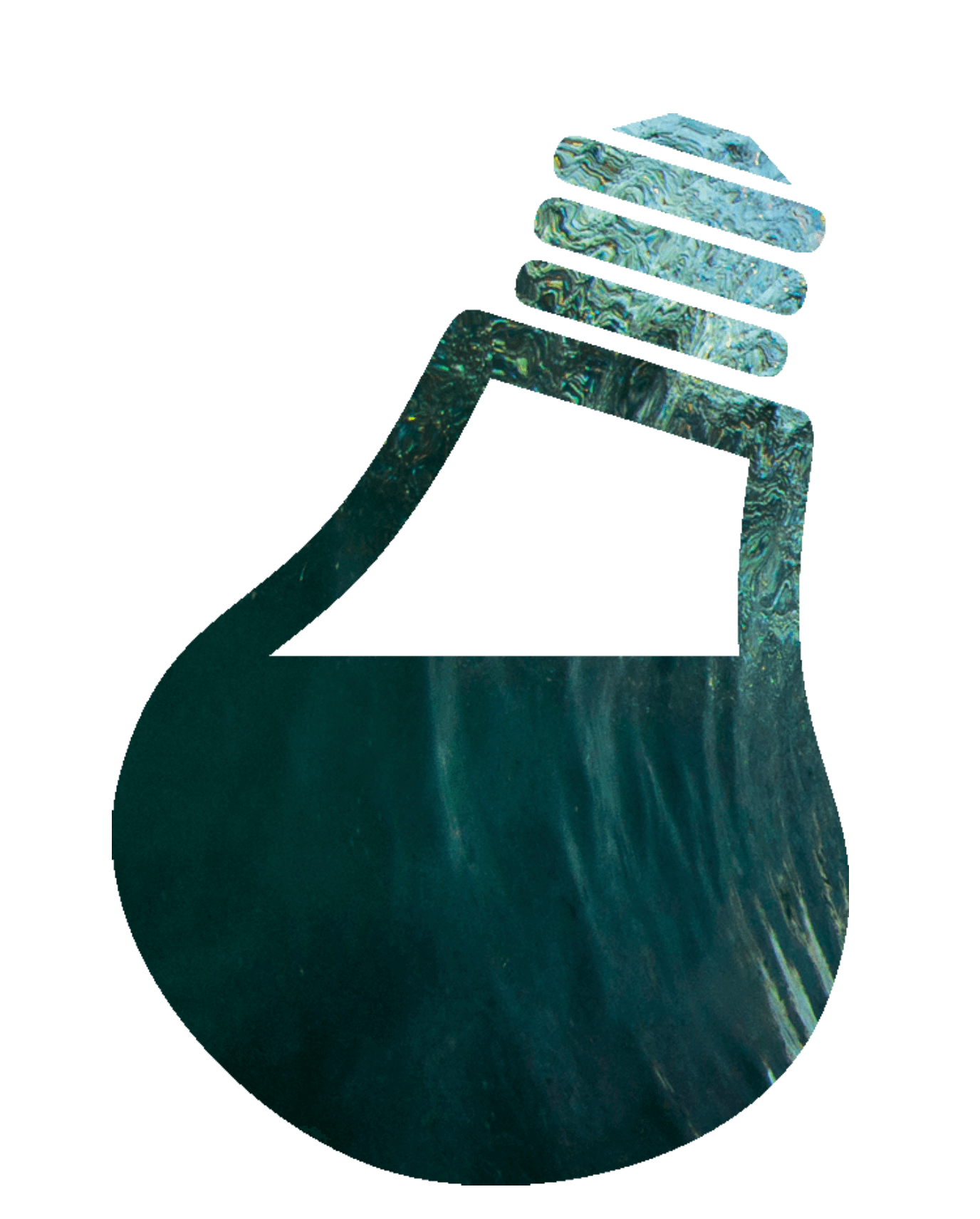 If you're a navigator through the waters of organisational change, you'll find lots of great stuff in the Fresh Thinking Labs event programme to guide your way. You can also check out the Communities for resources from previous events.
We are currently working on our programme of events for the upcoming year.
Mix & Match
Embark on your own Fresh Thinking Labs quest for knowledge and networking . . .
Webinar Masterclasses introduce you to leading European experts on essential topics relating to productivity, innovation, leadership, employee engagement, mental health at work, and much more. With a strongly practical focus, these interactive workshops enable you to explore your own organisation's challenges and opportunities in the company of others.
Virtual Learning Journeys take you to some very exciting companies and public sector organisations across Europe-without leaving your desk. Facilitated by our expert team you'll meet senior leaders, managers and employees, exploring their innovative working practices and empowering workplace cultures. And as 'critical friends', you and your fellow virtual travellers will be able to report back to your hosts on what you most like, and what they can still improve! Wellbeing Drop-Ins are your monthly opportunity to think about and discuss personal health and wellbeing issues, helping address stress, anxiety, self-esteem and many other topics –and showing you how to become calmer and more confident in your workplace.
Challenge Workshops, led by Fresh Thinking Lab members, enable you to share obstacles, solutions and emerging ideas with your peers from other organisations. You benefit both from their experience and from the advice offered by our expert team.
Communities provide an opportunity to discuss a specific topic with other Fresh Thinking Lab members, moderated by a subject expert. We'll set up a regular 'Community of the Month' –or you can create your own and invite others to join!
In Person events seem like a distant memory –but they'll be back! We're looking forward to the end of lockdown when we can invite you to 2 intensive days of visits to innovative companies and dialogue with leading experts in a diverse range of venues. Past events were hosted by Saint Gobain (Bristol), Danish Technological Institute &Novozymes (Copenhagen), GE Mining (London), Saab (Linköping), Proekspert (Tallinn), E.ON (Nottingham), Scania (Stockholm), and Booth Welsh (Scotland).