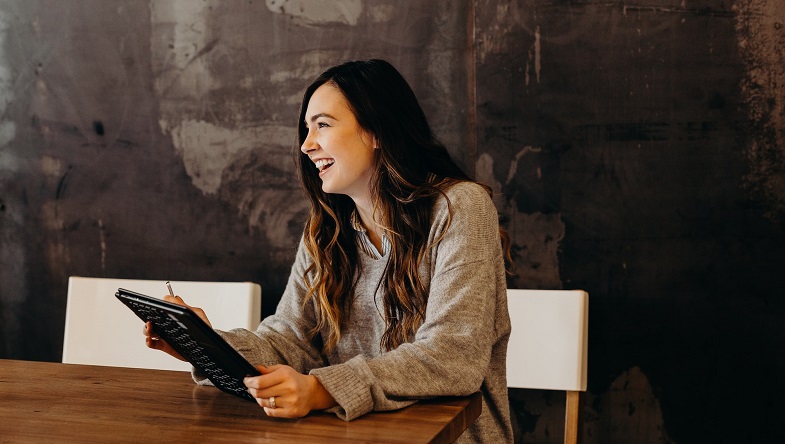 Good Work, Recruitment & Retention
18 April @ 1:30 pm

-

2:30 pm

BST
Good Work, Recruitment & Retention
Rosemary Exton and Dr Peter Totterdill share evidence and experience of how leading companies attract, engage and retain talent.
Becoming an employer of choice lies at the heart of business competitiveness. It is not just about filling vacancies and skills gaps – it is about building workplace cultures and working practices that use and develop the knowledge, skills and creativity of the entire workforce.
Evidence and experience alike show that better working lives lead to enhanced business performance and innovation, as well as attracting and retaining the best talent.
Fair pay, decent conditions and good HR are no longer enough. Getting there requires a willingness to learn, to be open to new thinking, and to test new ways of working.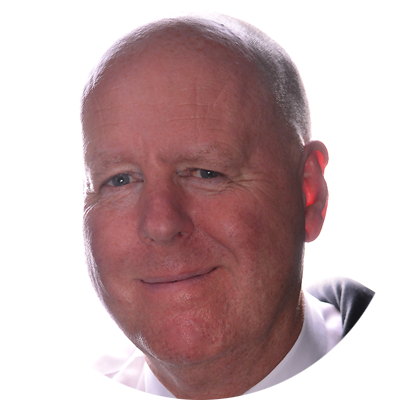 Peter Totterdill is a Founding Director of Workplace Innovation Europe CLG, a not-for-profit organisation created to help public and private sector organisations achieve enhanced performance and better working lives. Peter has led successful innovation and change initiatives in private and public sector organisations. He has also worked closely with policymakers in several countries, and in the European Commission where he has been a consistent advocate for workplace innovation.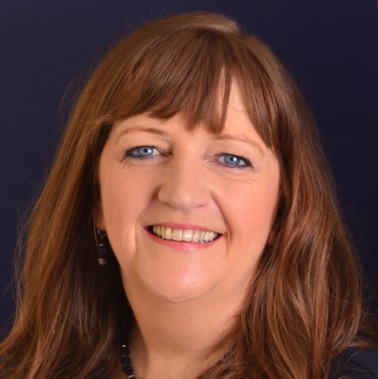 Rosemary Exton is a Founding Director of Workplace Innovation Limited and co-founder of Fresh Thinking Labs. Building on many years' experience as a clinician, manager and trade unionist in the NHS, Rosemary has provided programme management, leadership and development training and support to several organisations. Rosemary has wide experience of driving change, working effectively across organisational boundaries including the facilitation of dialogue workshops, action learning, and coaching and mentoring for those leading workplace transformation.