Industry: Packaging
DS Smith are a leading provider of corrugated packaging and are present in 37 countries, employing around 32,000 people.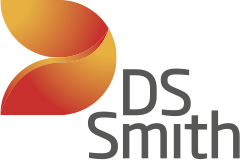 Workplace Innovation are proud to support our clients and make a difference.
This was the outcome at DS Smith:
Leadership transparency; delegation of decision making to frontline meetings; employee-led process mapping and improvement.
Workplace innovation played a vital role in changing work practices through DS Smith Lockerbie, leading to a 14m profit upturn without capital investments.