Workplace Innovation for SMEs

H2020-INNOSUP-04-2019
Last year the European Commission announced the successful winners of its latest programme to support workplace innovation. The three successful projects each involve transnational consortia of regional agencies with a remit that includes raising awareness of workplace innovation, developing databases of good practice, and funding short pilot projects in SMEs.
EUWIN has been in contact with two of the projects since the outset, and we're delighted that INNovaSouth and Start at Best have both adopted The Fifth Element approach to workplace innovation (see this article from our Bulletin). The third Project, RailActivation, is focused on the railway industry and is currently undertaking a review of workplace innovation practice.
All three are currently inviting SMEs to apply for funding to support short pilot projects. Further details can be found on the project websites.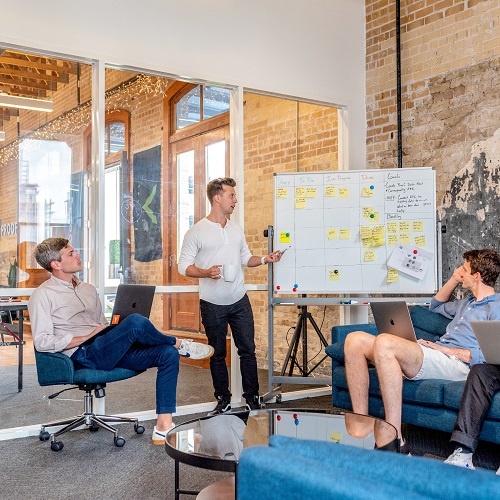 European Workplace Innovation Network (EUWIN)

EUWIN was established by the European Commission in 2013 and is now entirely supported by contributions from an international network of partners co-ordinated by HIVA (University of Leuven). EUWIN also functions as a network partner for the H2020 Beyond4.0 project.
Contact: Workplace Innovation Europe CLG (contact@workplaceinnovation.eu).