International Journal of Technology Transfer and Commercialisation

A special issue (vol. 16, nr. 3) has been published on "Workplace innovation in the era of disruptive technologies" by the Guest Editors Peter Oeij, Diana Rus, Steven Dhondt and Geert van Hootegem. The issue contains six new articles which not only bring the study of WPI a step further, but also provide additional evidence that WPI is beneficial to innovation, economic improvement, and employee engagement.
One article in this special issue concludes that WPI cannot be left to serendipity or the efforts of a few WPI champions, if it is to become part and parcel of the organisation. Instead it needs to be nurtured and managed as a deliberate act that actively engages stakeholders. We agree and hope that this issue will help us learn from practitioners how to make workplace innovation a sustained and sustainable organisational practice.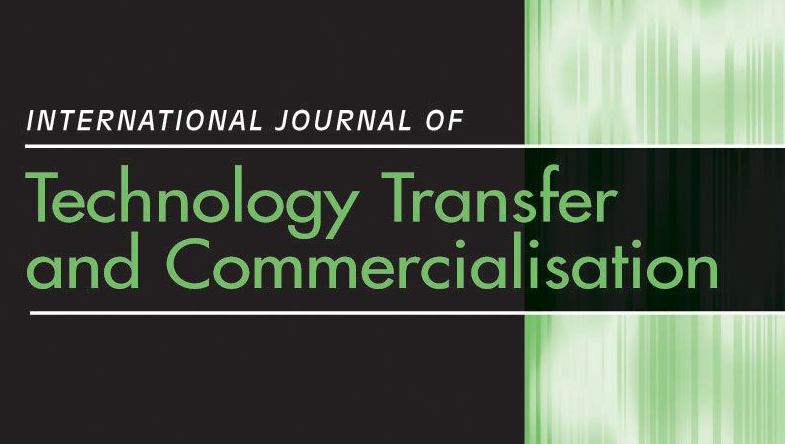 If you are interested to receive a copy 'for personal use', send a request to Peter Oeij. Here is the Table of contents:
1. Workplace innovation in the era of disruptive technologies: Introduction
Peter Oeij, Steven Dhondt, Diana Rus and Geert van Hootegem
2. Workplace Innovation: A review and potential future avenues
Diana Rus, Peter Oeij, Frank Pot and Peter Totterdill
3. Unleashing Workplace Innovation in Scotland
Rosemary Exton & Peter Totterdill
4. Innovation adoption of employees in logistics: Individual and organisational factors related to the actual use of innovation
Katarina Putnik, Peter Oeij, Steven Dhondt, Wouter van der Torre and Ernest de Vroome
5. The human factor in innovation: implications for policies and practices.
Valentina Patrini and Stavroula Demetriades
6. Sociotechnical perspectives on digitalisation and industry 4.0
Ralf Kopp, Steven Dhondt, Hartmut Hirsch-Kreinsen; Michael Kohlgrüber, Paul Preenen

European Workplace Innovation Network (EUWIN)

EUWIN was established by the European Commission in 2013 and is now entirely supported by contributions from an international network of partners co-ordinated by HIVA (University of Leuven). EUWIN also functions as a network partner for the H2020 Beyond4.0 project.
Contact: Workplace Innovation Europe CLG (contact@workplaceinnovation.eu).