Working conditions
How does employee involvement in decision-making benefit organisations?

At the time of writing, the world is emerging from the Great Lockdown, the full impact of which is yet to be played out. Measures to contain the virus, such as working from home, social distancing and strict hygiene routines, are having a significant impact on the way workers perform their work and whether and how businesses pursue their activities. This climate of uncertainty and novelty, though unsettling, could be an opportune moment for businesses to examine how they might adapt their work practices to motivate their employees, re-establish trust and optimise performance. This policy brief examines one key area where employers could initiate change in work organisation. The analysis will also inform policymakers in the aftermath of the Coronavirus (COVID-19) pandemic of the steps they can take to guide that change.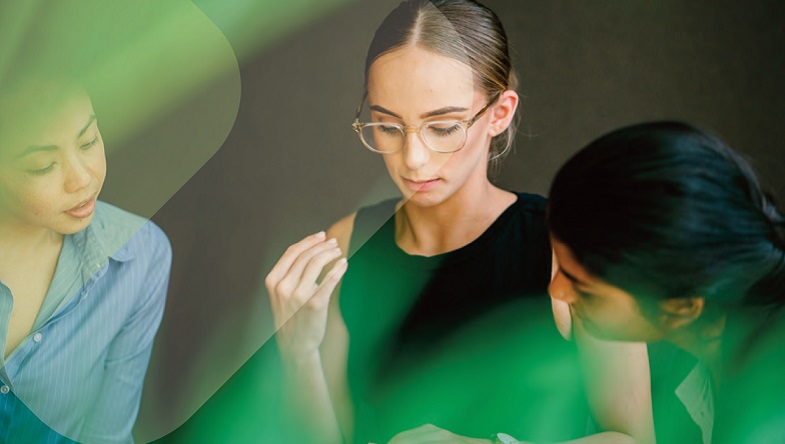 Leading thinkers in human resource management argue that managers can create the organisational conditions to get the best performance out of their employees. In an economy that is increasingly knowledge-intensive, workers need to be highly skilled and motivated to work effectively with new technologies and to meet the demand for higher levels of innovation. The most influential arguments emphasise the importance of employee involvement: where employees can make decisions about their own work and have opportunities to contribute to the organisation's strategic plans. Questions remain, however, over the mechanisms through which high-involvement practices achieve these outcomes.
This policy brief looks at the empirical evidence demonstrating that workplaces where employee involvement is high are more successful in developing the capacity for high performance in workers than workplaces with lower levels of involvement. To do so, it examines the influence of work organisation on two factors contributing to performance: work engagement and skill development.
The findings presented here aim to inform policymaking interested in promoting organisational practices that simultaneously increase worker well-being and company competitiveness. Whatever the societal impact of the pandemic, there is no reason to expect that it will halt the long-term trend towards a knowledge economy based on intense human–technology interaction.

European Workplace Innovation Network (EUWIN)

EUWIN was established by the European Commission in 2013 and is now entirely supported by contributions from an international network of partners co-ordinated by HIVA (University of Leuven). EUWIN also functions as a network partner for the H2020 Beyond4.0 project.
Contact: Workplace Innovation Europe CLG (contact@workplaceinnovation.eu).