German Bundestag has decided to increase the support for social innovation

Based on the activities of the sfs TU Dortmund University and the Atlas of Social Innovation, Social Innovation and Workplace Innovation (seen as important part of Social Innovation) will get now more visibility, support and funding to move forward to new and better practices in Germany.
We hope that this will encourage other countries to follow.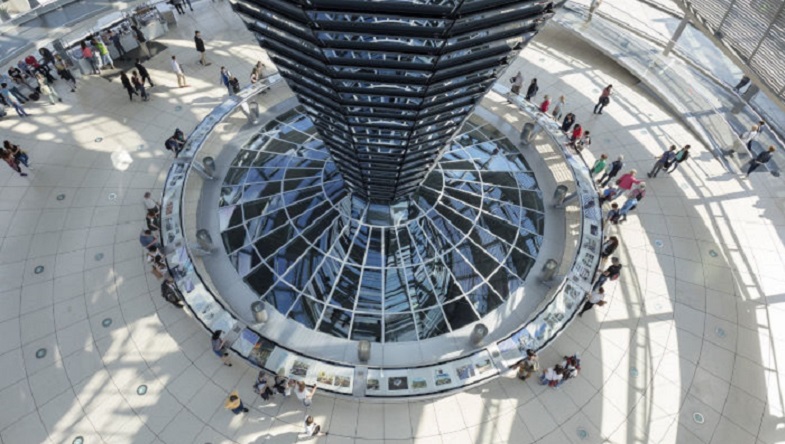 European Workplace Innovation Network (EUWIN)

EUWIN was established by the European Commission in 2013 and is now entirely supported by contributions from an international network of partners co-ordinated by HIVA (University of Leuven). EUWIN also functions as a network partner for the H2020 Beyond4.0 project.
Contact: Workplace Innovation Europe CLG (contact@workplaceinnovation.eu).