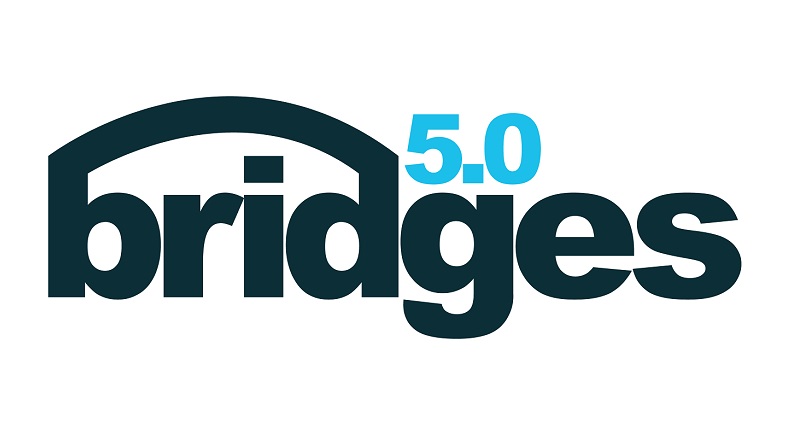 We're excited to announce the launch of BRIDGES 5.0, an EU Horizon project focused on building synergies between digital potential and human potential to achieve better outcomes for businesses, workers, society and the planet.
Our European industries need to become more sustainable, human-centric and resilient. The European Commission has formulated a policy called Industry 5.0, seen not so much as the next stage in industrial development, but a framework intended to help companies and employees develop the vision, knowledge and skills required to optimise digital potential whilst making much better use of human intellect and creativity in the workplace.
Over the next four years, BRIDGES 5.0 will map the transformation of jobs in the digital economy, identify skills gaps, and set out a roadmap for learning and skills development – all with the active engagement of companies, policymakers and other stakeholders. Above all, BRIDGES 5.0 will focus on actionable outcomes to support the transition to a greener, fairer economy – including the creation of an Industry 5.0 platform on #FreshThinkingLabs, hosting an engaged community bridging research and practice.
Watch this space for updates!
---
This project has received funding from the European Union's Horizon 2027 Research and Innovation Programme under Grant Agreement-101069651.
---

European Workplace Innovation Network (EUWIN)

EUWIN was established by the European Commission in 2013 and is now entirely supported by contributions from an international network of partners co-ordinated by HIVA (University of Leuven). EUWIN also functions as a network partner for the H2020 Beyond4.0 project.
Contact: Workplace Innovation Europe CLG (contact@workplaceinnovation.eu).