Learning Dynamics of Workplace Development Programmes

Studies in Swedish national programmes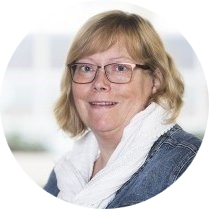 Agneta Halvarsson Lundkvist
Linköping University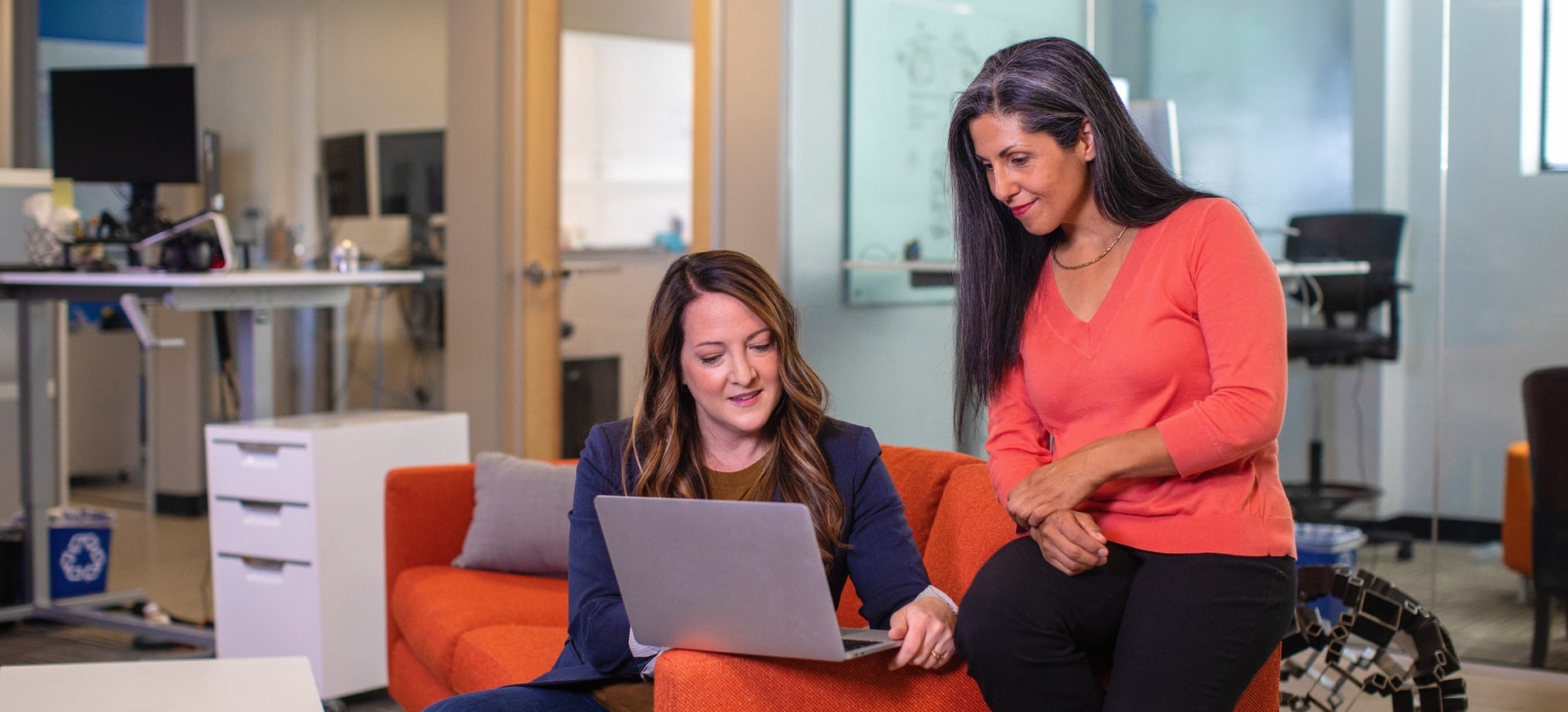 This recent study adds fresh insights to Workplace Development Programmes in Sweden, with the important conclusion that "it is not enough to send persons with these [management and employee learning] functions on courses: the content needs to be integrated into their practice."
The thesis focuses on workplace development programmes (WPDPs) that operationalise national policies on workplace development. WPDPs are time-limited and they provide support to organisations that aim to improve their operational performance or employees' work conditions. The support that such programmes provide to organisations consists of competence-development activities provided through networks, courses or hands-on coaching. The supported organisations aimed at changing work practices to increase their operational performance.
Departing from a workplace-learning perspective, the overall aim of the thesis was to contribute to knowledge about learning in workplace development programmes and the supported organisations when realising policies on workplace development. A qualitative multiple-case study design was used and a total of 115 interviews and notes from meetings are included in the data material. Four substudies made up the empirical base.
The findings revealed that realising policies on workplace development required continuous learning among stakeholders at different levels of the WPDPs. Thus, conditions that enabled learning were important throughout the whole WPDP, which was seen as a large, complex social learning system. Learning between different levels of the WPDP was especially important, which required stakeholder representatives with the appropriate qualifications or characteristics that enabled them to take on roles as brokers between the stakeholders involved in realising the policy. The overall conclusion pointed towards the dynamics of realising policies of workplace learning, which cannot be achieved by a one-size-fits-all model for learning.
The findings imply that funders and other authorities that make policies on workplace development through WPDPs should scrutinise how learning among stakeholders that enter into partnership to operate WPDPs is to be facilitated. Linear plans that are not complemented with careful explanations of how such learning is to be facilitated may constitute warning signs. Furthermore, the findings imply that organisations looking for external support to develop the innovative capabilities of employees must be careful in choosing their support. A WPDP may consume the resources of an organisation without providing any benefit, if it does not provide the appropriate support. On the other hand, a WPDP may be a great source for learning, particularly if it includes support in designing the change effort, and help in developing an internal support infrastructure that will continue supporting workplace development after the programme ends.

European Workplace Innovation Network (EUWIN)

EUWIN was established by the European Commission in 2013 and is now entirely supported by contributions from an international network of partners co-ordinated by HIVA (University of Leuven). EUWIN also functions as a network partner for the H2020 Beyond4.0 project.
Contact: Workplace Innovation Europe CLG (contact@workplaceinnovation.eu).