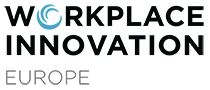 CONFIRMED.

YOUR DOWNLOAD LINK IS BELOW.
Access the PDF directly. Also, read a quick letter from Dr Peter Totterdill.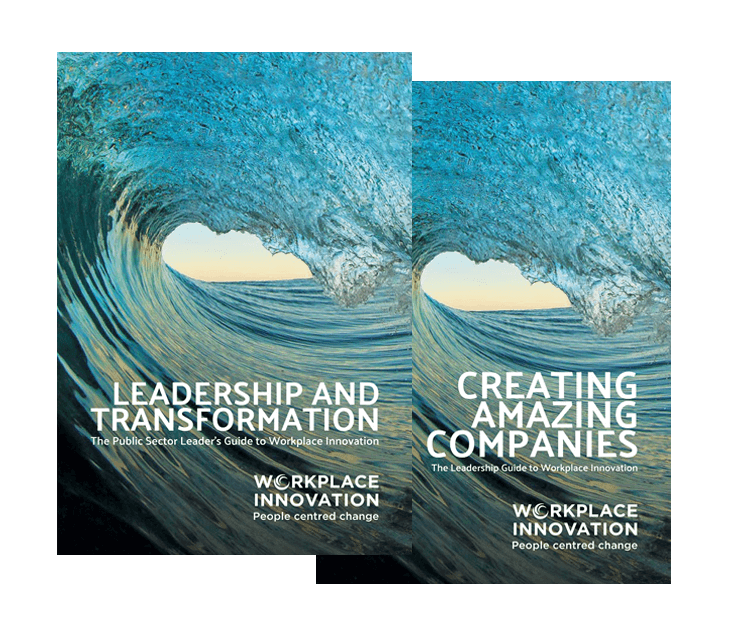 ETHICAL – RESEARCH BASED – EXPERIENCED – COST EFFECTIVE – A UNIQUE PARTNERSHIP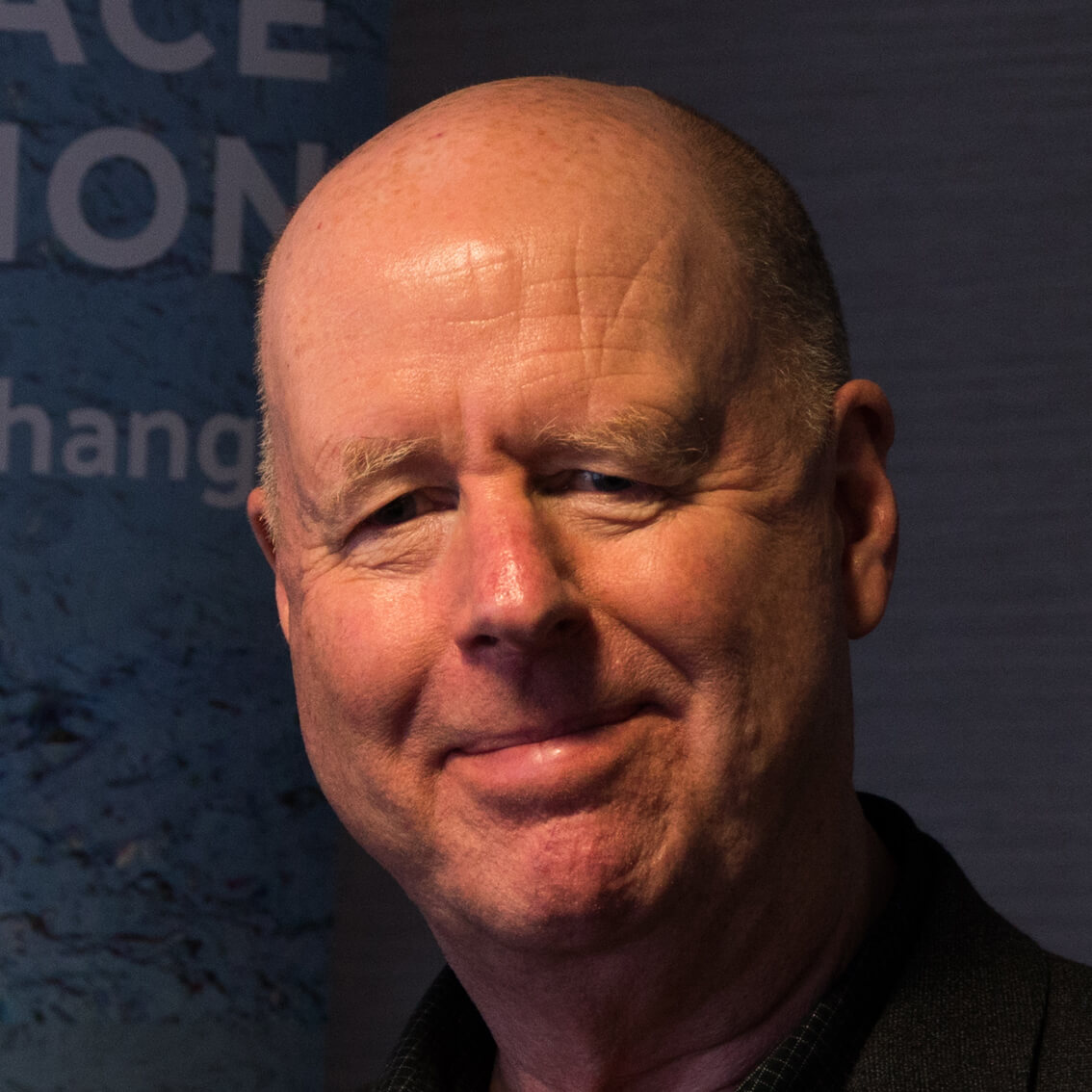 Dr Peter Totterdill
Founding Director
Workplace Innovation Europe CLG
Visiting Professor at Kingston University London and Mykolas Romeris University Vilnius
Who we are
Our team has been at the heart of the workplace innovation movement in Europe since the early 1990s.
We created Workplace Innovation Europe as a not-for-profit organisation specifically to promote and develop workplace innovation.
Our advice, coaching and hands-on support has helped many companies, public sector organisations and NGOs across Europe to improve performance, enhance capacity for innovation and create better jobs for their people.
We have also helped shape and deliver policies and programmes for the European Commission, governments, business support agencies and employers' organisations in many countries.
Our approach combines hard, evidence-based argument with the ability to stimulate and engage senior leaders, managers and front-line employees. We work with leading international universities and research institutes to capture and analyse leading practice, and to translate it into practical tools and learning resources.
What we do
We help create innovative workplaces that enable people at every level of the organisation to use and develop their full range of skills, knowledge, experience and creativity. Our previous In-Company Programmes have enabled companies to gain up to 20-60% improvements against a range of indicators including productivity, employee engagement and mental health and well-being.
We ensure that all employees have a voice and can influence improvement and innovation through our unique employee survey, the Workplace Innovation Diagnostic®, providing actionable insights into how to achieve effective and sustainable organisational change.
We support change leaders, managers and emerging leaders, through our Leadership Programmes, to acquire the knowledge, skills and resources needed to achieve systematic and sustainable transformation, supported by individual and in-company facilitation and coaching.
Peer-to-peer exchanges of knowledge, experience and ideas are one of the most powerful forces for workplace innovation and improvement. That's why we've created Fresh Thinking Labs – an online and in-person international platform that enables you to network and access the wisdom, expertise and insights of change leaders from across Europe through interactive webinars, events and themed Labs.
To find out how we can help you, please get in touch.
Warm regards,
Dr Peter Totterdill