Preparing your workforce for digital innovation

Your invitation to an Acas Workshop that will help future-proof your business

How can you ensure that your organisation is ready to take full advantage of digital technologies – and unleash the full potential of your people at the same time?
Join us for this unmissable event in Nottingham
Venue: Acas East Midlands – Date: 12/11/2019 – Time: 09:30 – 13:00
What digital innovation means for your business
Digital technologies promise to transform productivity, remove waste, enhance capacity for innovation and eliminate repetitive work, radically changing the ways in which we produce both goods and services.
Yet research evidence and practical experience alike suggest that improvements in productivity and competitiveness will be achieved mainly by enhancing human labour through digital assistance rather than replacing it. In short, organisations are unlikely to achieve a full return on investment unless technological innovation and human factors are considered together.
The key concept here is Workplace Innovation.
Workplace Innovation is an evidence-based means of achieving high performance simultaneously with a fully engaged and healthy workforce.
It empowers employees at every level to contribute to business improvement and product or service innovation, as well as performing their functional tasks in the best possible way. Discover why Workplace Innovation is sweeping across Europe in our free Guide.
Workplace Innovation creates an organisational culture in which digital technologies are embraced, and their benefits maximised through the best possible synergies with human potential.
The Programme
Tuesday 12th November 2019: 09.00 for 09.30 to 13.00 followed by a networking lunch
Drawing on the knowledge and expertise of their partners from across Europe, Dr Peter Totterdill and Rosemary Exton (Workplace Innovation Europe CLG) will guide you through the roadmap to successful and sustainable digital innovation. Gordon Semple, Innovation Director at Booth Welsh will demonstrate the potential of digital technologies for enhanced business performance – and why their transformative potential and rapid rate of development mean that they can't be ignored.
The Workshop will demonstrate how you can:
Be clear about what you want to achieve, ensuring that digital innovation is fully aligned with company values and strategy.
Embed employee involvement in innovation within the DNA of the organisation, building workforce receptiveness to digital change.
Align new technologies with the whole production or service delivery process, recognising the importance of interdependent variables.
Understand hidden assumptions about working practices built into the design of technologies, ensuring alignment with your values.
Maximise the synergies between human and digital potential, building on the tacit knowledge, skills and creativity of your workforce.
Involve employees affected by new technology in its procurement and implementation to reduce avoidable obstacles and mistakes.
Upskill people to manage technologies in house and to take on self-management roles associated with flatter organisational structures.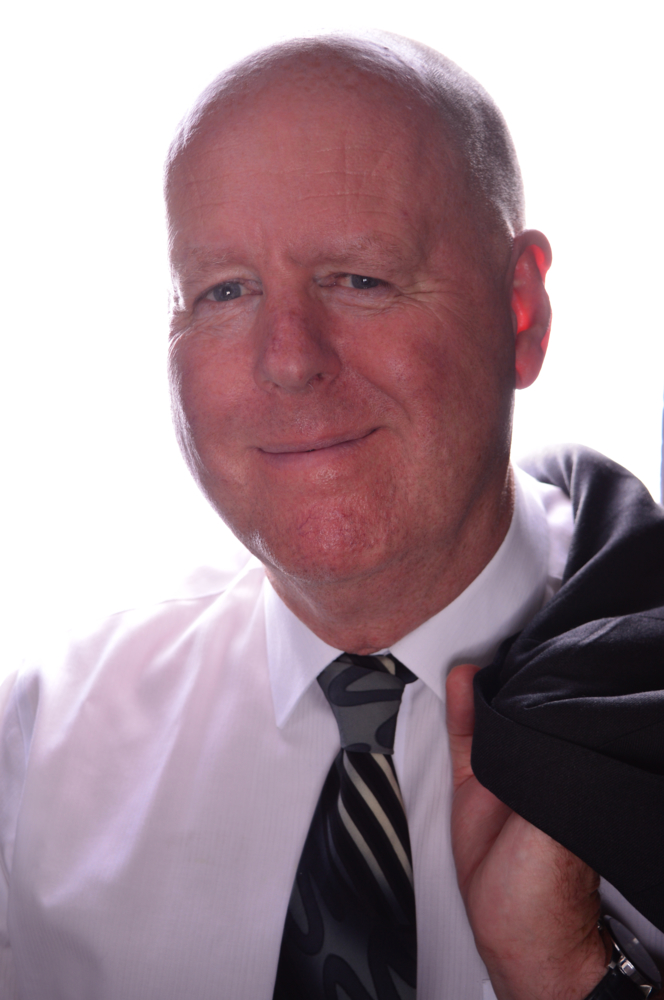 Dr Peter Totterdill is a leading European expert in workplace innovation. Peter's career focuses on building bridges between academic knowledge and practice, and he holds Visiting Professorships at Kingston University London and Mykolas Romeris University Vilnius.
Peter has led successful innovation and change initiatives in many private and public sector organisations, and is a regular speaker at business events across Europe.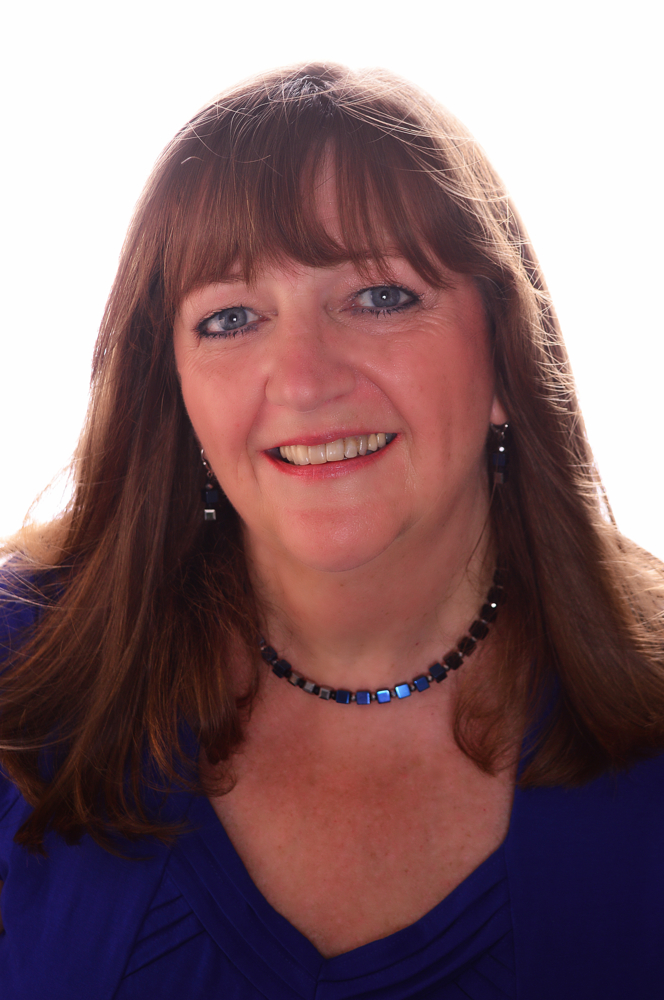 Rosemary Exton is a Founding Director of Workplace Innovation Europe CLG. Her experience of workplace innovation dates back to 2002, and builds on many years' experience as a clinician, manager and trade unionist in the UK's National Health Service where she instigated, drove and delivered many complex change and improvement initiatives.
Rosemary has also played key roles in several international research and development projects.
And after the Workshop?
When companies work together, they create collaborative advantage by fast tracking successful innovation. They share ideas and experiences of 'what works', and solve problems as a team.
The Workshop will launch a new programme, designed to help companies gain digital advantage with their people. It will include:
The Workplace Innovation Diagnostic®, an employee survey which will assess your organisational and workforce readiness for digital innovation and identify detailed priorities for action.
Seven highly interactive, expert-led Workshops exploring the digital, organisational and workforce dimensions of change, drawing on international evidence and experience.
Expert and company practitioner speakers, sharing evidence of leading practice in Europe.
Action learning sets, a forum for peer-to-peer support, sharing problems and successful practices.
In house coaching, facilitation and support for digital, organisational and workforce readiness.
A repeat Diagnostic after 12 months, enabling you to celebrate progress and identify priorities for subsequent action.