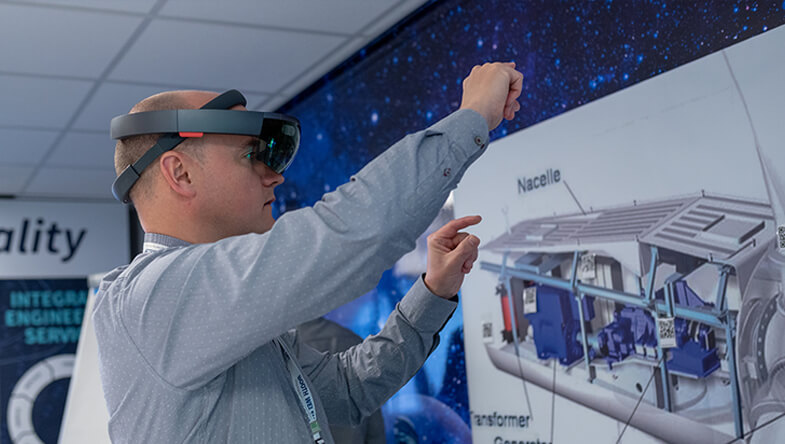 The Digital Advantage Innovation Consortium (DAIC)
11th March 2020

-

11th March 2021
Industry 4.0: Enabling Digital and Organisational Readiness
Digital technologies offer vast potential to transform productivity and enhance capacity for innovation,
radically changing the ways in which we produce both goods and services.
So how can we make our people and organisations ready for digital innovation?
By working together on common issues, companies participating in the Consortium will fast-track successful digital innovation.
They create collaborative advantage by exploring international thinking and practice, sharing ideas and experiences of 'what works', and solving problems as a team.
DAIC offers a unique opportunity, combining the technological expertise of Booth Welsh with Workplace Innovation Europe's proven approach to People-Centred Change.
The programme involves two people from each organisation, both with a role in enabling or stimulating change. For each person, DAIC involves 8 days off-site over a 12 month period, combined with 2 days on-site facilitation, coaching and advice.