Digital Innovation and People-Centred Change
Digital Leaders Week Follow up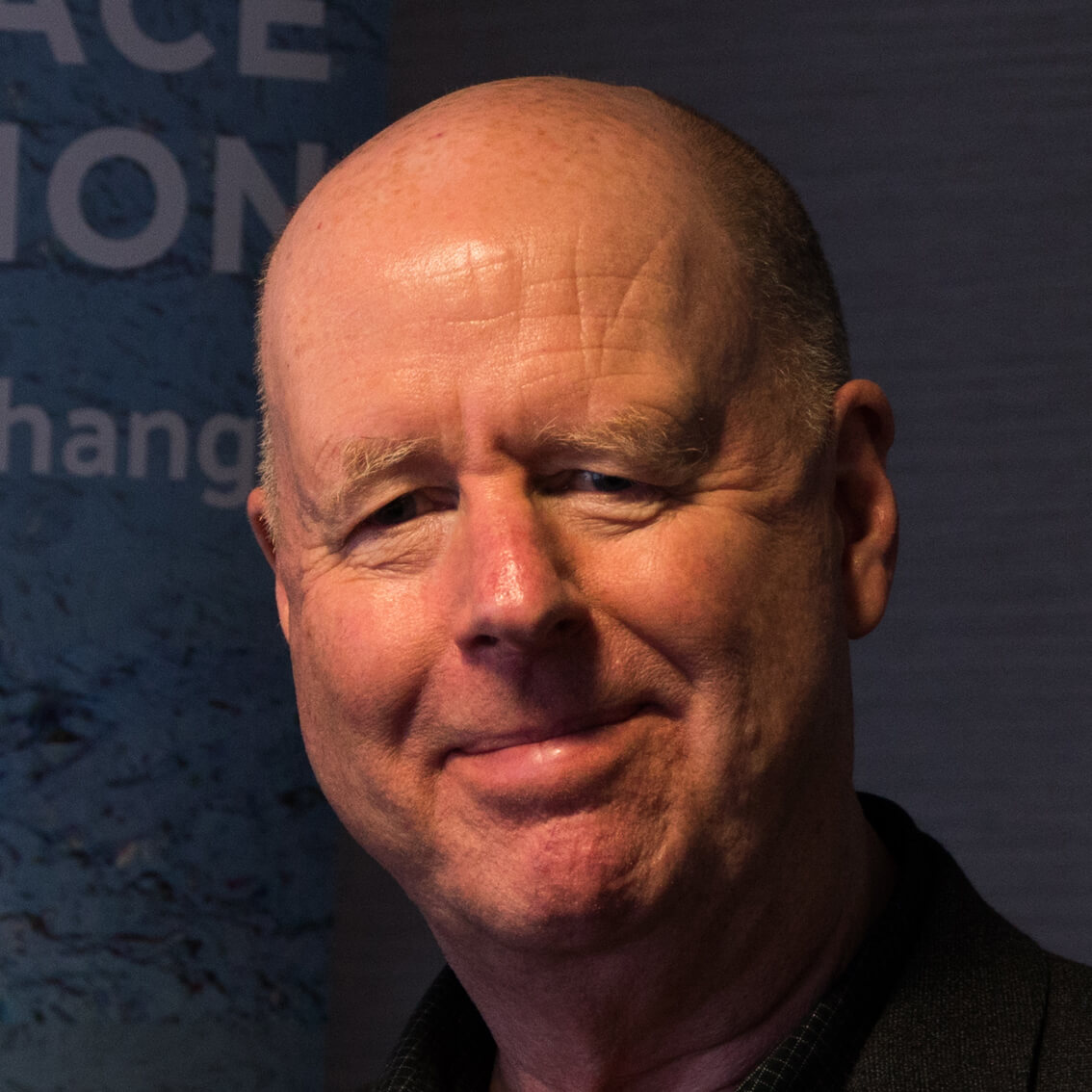 Peter Totterdill
Workplace Innovation Europe CLG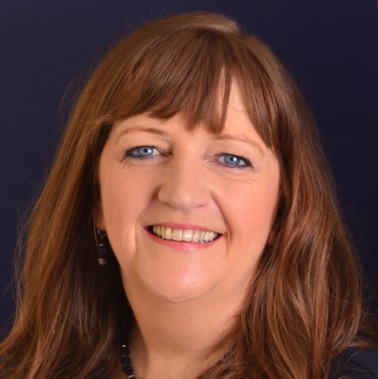 Rosemary Exton
Workplace Innovation Europe CLG
Thank you for joining us for our presentation Digital Innovation and People-Centred Change part of the Digital Leaders Week Online virtual summit. You can download the presentation slides below.
(Re)Watch the presentation
The Workplace Innovation Diagnostic®
Download Your Guide to Workplace Innovation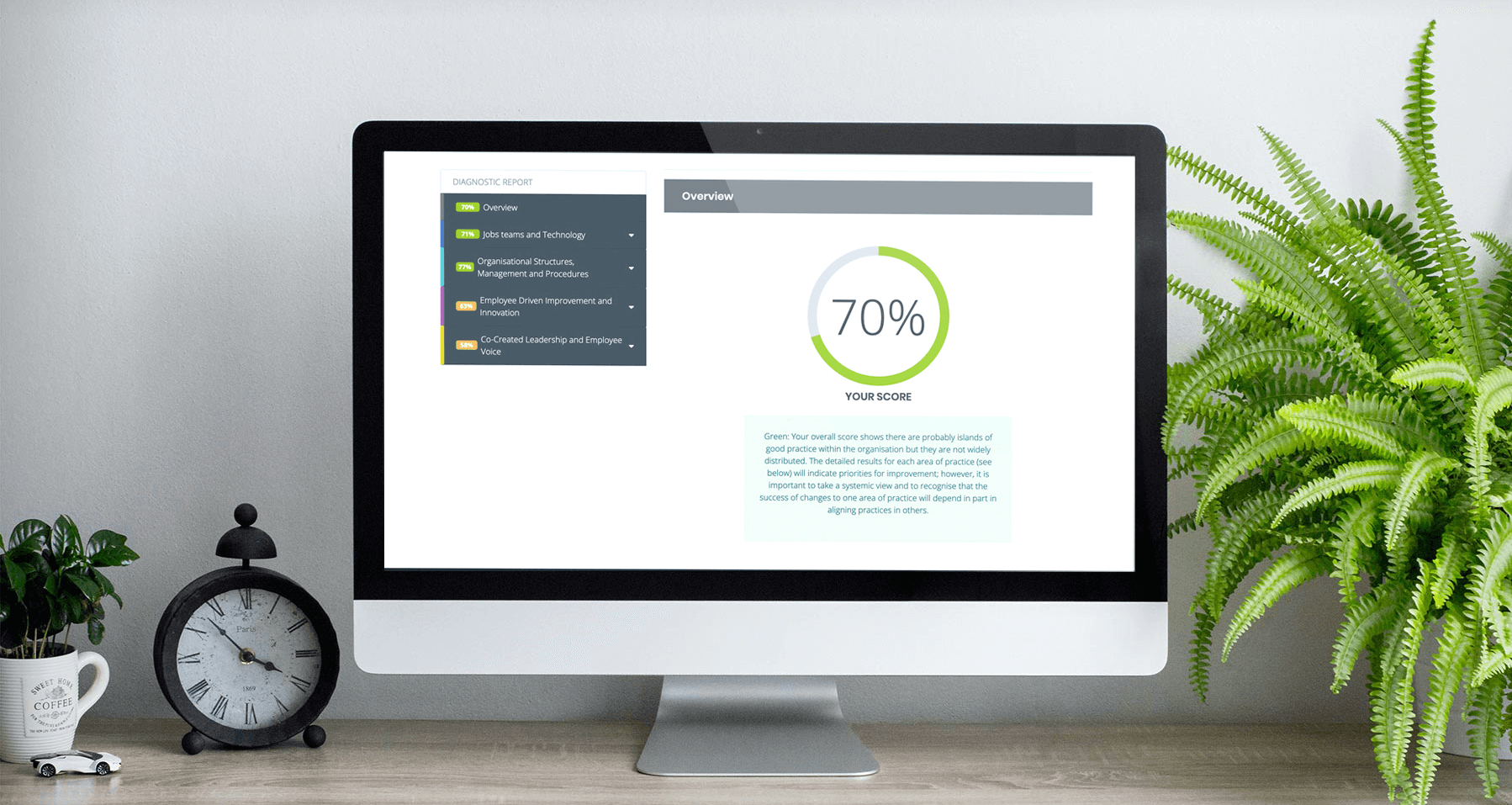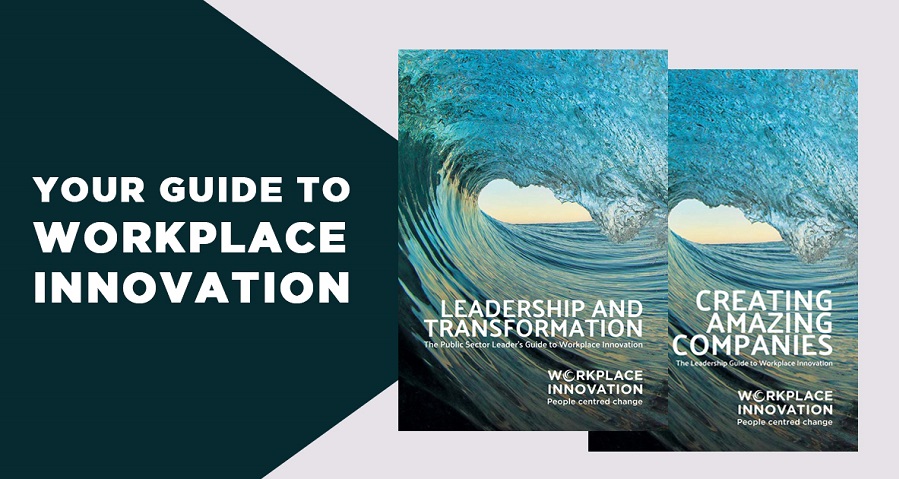 Organisations ranging from international financial services and manufacturing companies to NHS Trusts and SMEs have used the Diagnostic both to kickstart and to direct their journeys towards higher performance, enhanced capacity for innovation and better working lives. Unlike traditional engagement surveys with their generalised, hard-to-action findings, the Workplace Innovation Diagnostic® is practically focused, directing change leaders towards specific workplace practices that can be improved or redesigned at team, departmental and organisational levels.
How do you build a high-performing organisation that is also a great place to work?
Our free Guide offers inspiration and solutions, helping you assess current practices in your organisation, suggesting pathways to change, and signposting further sources of information and support.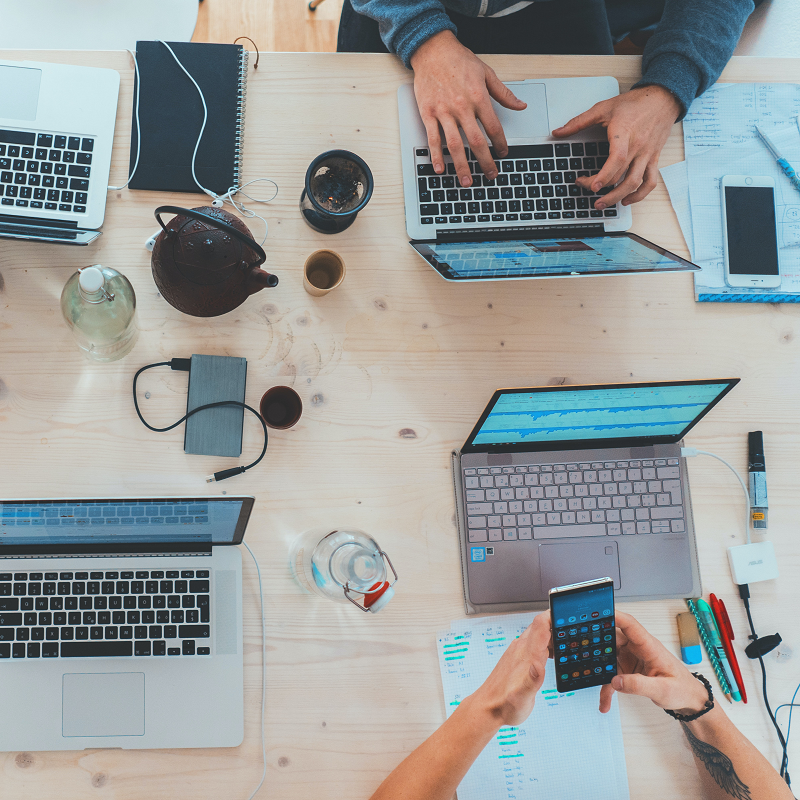 Workplace Innovation in the Digital Age: Practice, Policy and Research

Virtual Conference: 25th – 27th November 2020
EUWIN and Beyond 4.0 invite business representatives, policymakers, social partners, and researchers to participate in this free Virtual Conference, designed to share emerging trends and debate effective strategies for digital and workplace transformation. The Conference comprises three two-hour events spread over three days, each including four short presentations and a facilitated discussion.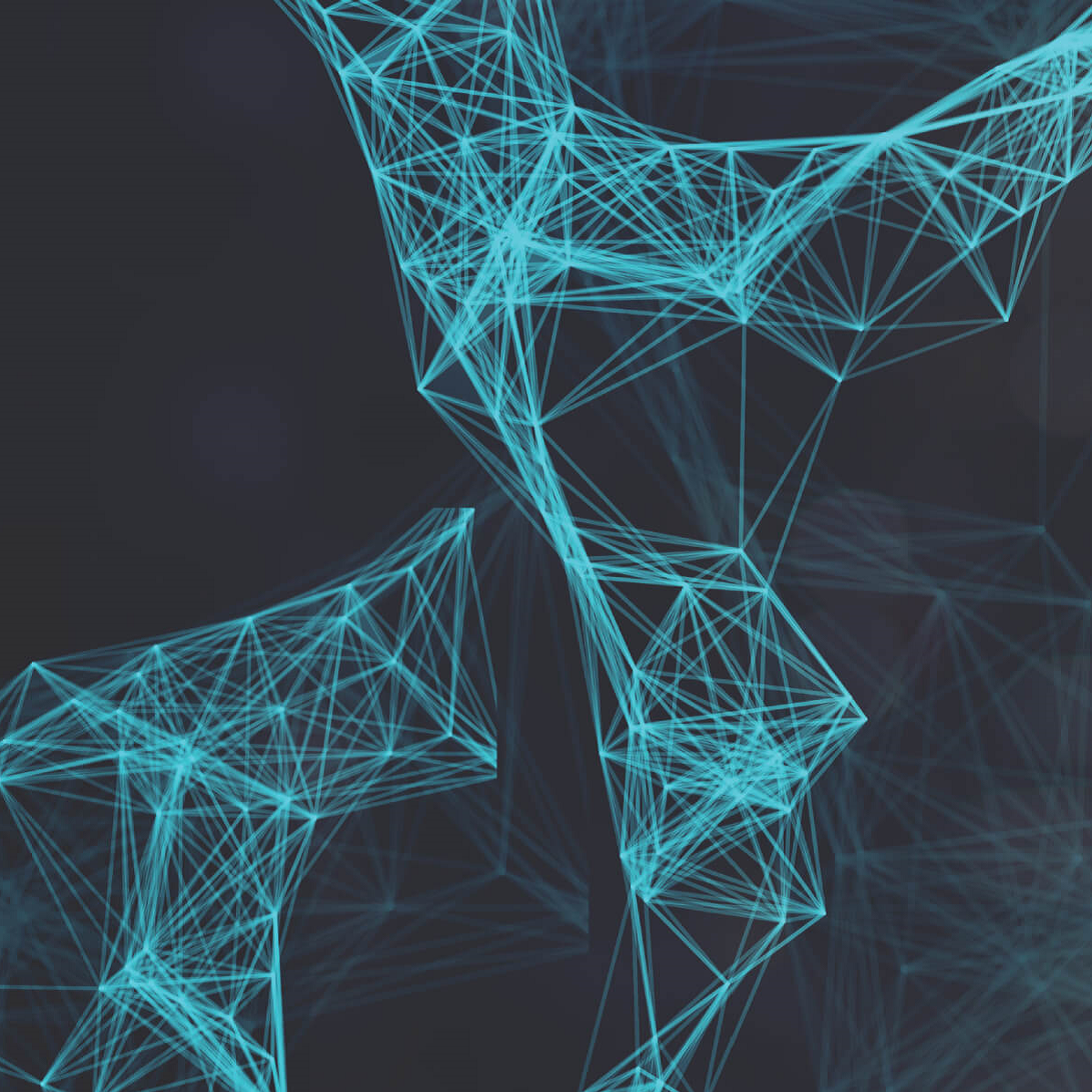 Digital Advantage

Digital technologies can help businesses achieve enhanced productivity, capacity for innovation and better working lives. But how do you achieve organisational and workforce readiness for digital innovation? And how do you make it work for your organisation? The Digital Advantage Programme can make all the difference.